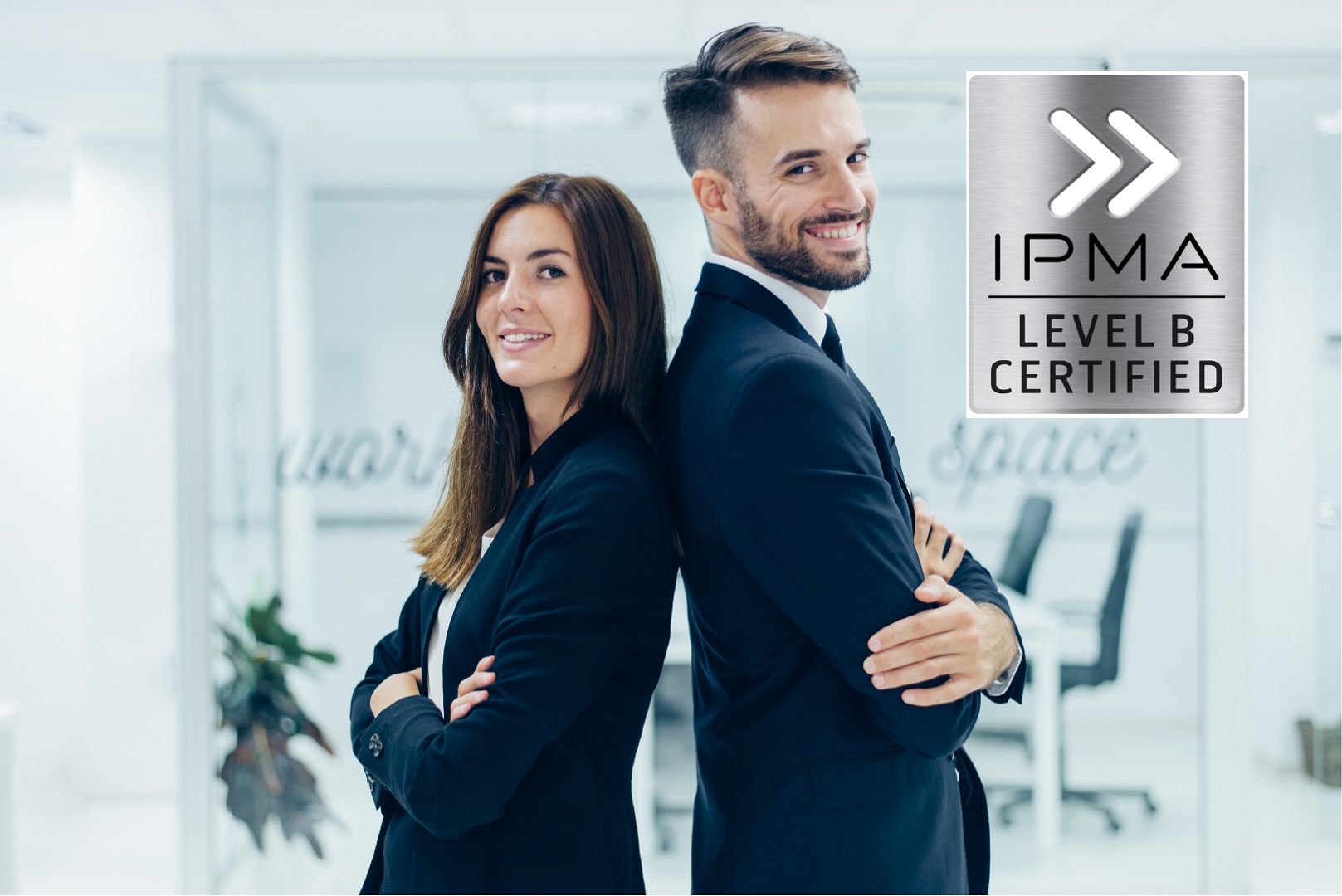 IPMA L-B Courses
1. This course includes the certification fees and international login fees. You can directly participate in the exam certification without paying the registration fee. After the certification is approved, you can directly login IPMA.
2. This course contains the International Project Management Knowledge System 4.0 Chapter 1 to 8 the graphic content of the course. The date after paying for purchasing that course, students can login and watch as many times as you want within half a year.
3. The copyright is owned by the Project Management Association of Corporate Legal Persons. Students should not take screen shots or re-post at will and are not allowed to defy the law.
*For the question bank included in this course, the browsing permission will be cancelled after the certification is approved to ensure the fairness of the certification.
Chapter I Project Introduction

Chapter II Project Initiation

Chapter IV Project Execution

Chapter V Project Monitoring

Chapter VI Project Closure

Chapter VII Key Competence Indicators of Project Management

Chapter VIII SCRUM Agile Project Management