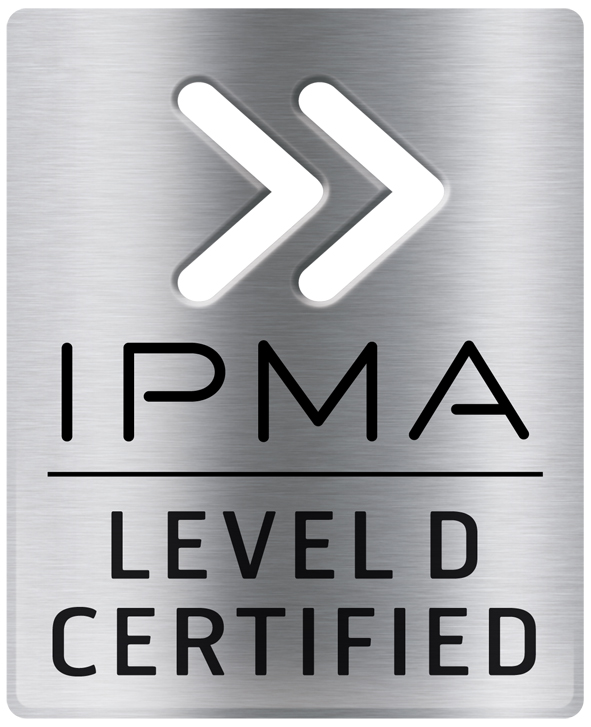 Level D Renewal Fee
---
Courses, handouts and books are only available in Chinese audio and Traditional Chinese

The content contained in the digital course is a one-time picture and text type digital content. In order to protect the rights and interests of the lecturer and other students who purchase the course, after purchasing and opening the paid content, no refund will be accepted.

If the product is a physical product, there is a seven-day hesitation period from the date of arrival (including holidays). Returned products must be sent back within the hesitation period and must be kept in good condition.

If the product is a physical product, there is a seven-day hesitation period from the date of arrival (including holidays). Returned products must be sent back within the hesitation period and must be kept in good condition.

Please read the product carefully before ordering this productReturn and exchange principle

(1) For the renewal (certification) of the applicant's documents, TPMA-CB shall select an appraiser for written assessment. If the applicant has any questions about the results, the appraiser shall submit a request through the certification body (TPMA-CB) Interview; applicants should be interviewed by two assessors.
(2) Applicants for renewal (certification) should provide sufficient evidence to prove that they have undertaken at least 35 hours of CPD (Continuing Professional Education Development Hours) each year since the last certification.
(3) If the assessor considers it necessary to suggest an interview or interview to follow up the evidence after assessing the renewal documents provided by the applicant, the assessor should make a recommendation to TPMA-CB and explain what other evidence is needed. If the interview is conducted based on the appraiser's recommendations and the required evidence, TPMA-CB shall make a decision whether to renew (certify).