IPMA L-D International Project Management Certification Course (including certification fees and international registration fees)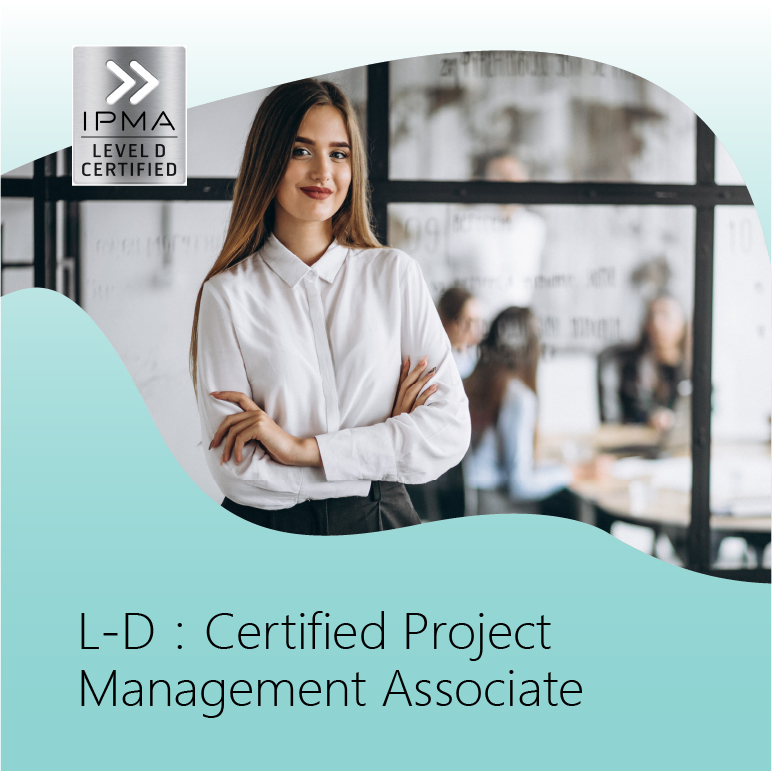 IPMA L-D International Project Management Certification Course (including certification fees and international registration fees)
---
數位課程所含內容為一次性之圖片、文字類型數位內容,為保障講師及其他購課同學權益,經購買開通付費內容後,恕無法受理退費。
商品如為實體商品,均享有到貨日起七天的猶豫期(含例假日)。退回之商品必須於猶豫期內寄回,並保持完好無缺損。
軟體類商品於收受後享有七天試用鑑賞期,七日內可無條件解約退貨,七天以後未行使之,則契約即正式成立,不可退換貨。
訂購本商品前請務必詳閱商品 Return and exchange principle

1. Course Features

This course mainly focus on the IPMA project management competence enables students to learn the basic knowledge and tools of project management, also, strengthens students to construct project management thinking logic, and enhances students' ability to solve problems and create opportunities.
2. Teaching object

The one who is currently a high / vocational school student and young people who are under the age of 35.
1. This course already includes the certification fee and international registration fee, you can directly participate in the exam certification without having to pay the registration fee.Students can log in and watch as many times as they want within half a year.
2. This course contains the International Project Management Knowledge System 4.0 Chapter 1 to 8 the graphic content of the course. The date after paying for purchasing that course, students can login and watch as many times as they want.
3. The copyright is owned by the Project Management Association of Corporate Legal Persons. Students should not to take screen shots or re-post at will, and are not allowed to defy the law.
*For the question bank included in this course, the browsing permission will be cancelled after the certification is approved to ensure the fairness of the certification.