IPMA L-B International Project Management Film Teaching Certification Course (including certification fees and international registration fees)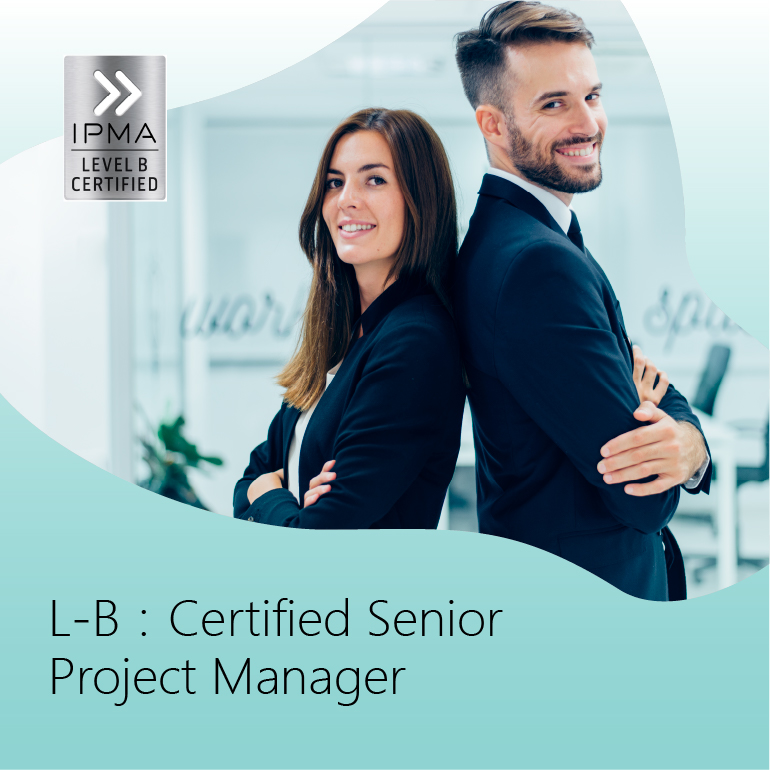 IPMA L-B International Project Management Film Teaching Certification Course (including certification fees and international registration fees)
---
Courses, handouts and books are only available in Chinese audio and Traditional Chinese

The content contained in the digital course is a one-time picture and text type digital content. In order to protect the rights and interests of the lecturer and other students who purchase the course, after purchasing and opening the paid content, no refund will be accepted.

If the product is a physical product, there is a seven-day hesitation period from the date of arrival (including holidays). Returned products must be sent back within the hesitation period and must be kept in good condition.

If the product is a physical product, there is a seven-day hesitation period from the date of arrival (including holidays). Returned products must be sent back within the hesitation period and must be kept in good condition.

Please read the product carefully before ordering this productReturn and exchange principle

1. This course already includes the certification fee and international registration fee, you can directly participate in the exam certification without paying the registration fee. After the certification is approved, you can directly login IPMA. 
2. This course contains the International Project Management Knowledge System 4.0 Chapter 1 to 8 the graphic content of the course. The date after paying for purchasing that course, Students can log in and watch as many times as they want within half a year.
3. The copyright is owned by the Project Management Association of Corporate Legal Persons. Students should not to take screen shots or re-post at will, and are not allowed to defy the law.
*For the question bank included in this course, the browsing permission will be cancelled after the certification is approved to ensure the fairness of the certification.