IPMA L-D International Project Management Certification Course (including certification fees and international registration fees)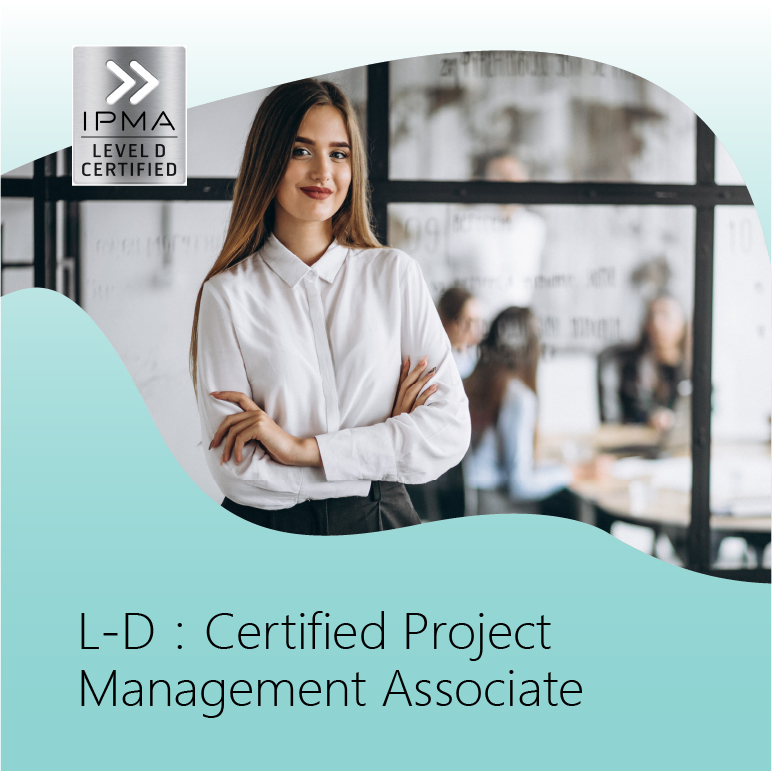 IPMA L-D International Project Management Certification Course (including certification fees and international registration fees)
---
1. The content of this paid course is a one-time digital content of pictures and texts. To protect the rights of lecturers and other students who purchase the course, refunds will not be accepted after the paid content is purchased and activated.
2. If the goods are physical goods, they all enjoy a seven-day hesitation period from the arrival date (including regular holidays). The returned goods must be sent back within the hesitation period and kept intact and undamaged.
3. Before ordering this product, please read the product return and exchange policy carefully.
1. Course Features

This course mainly focus on the IPMA project management competence enables students to learn the basic knowledge and tools of project management, also, strengthens students to construct project management thinking logic, and enhances students' ability to solve problems and create opportunities.
2. Teaching object

The one who is currently a high / vocational school student and young people who are under the age of 35.
1. This course already includes the certification fee and international registration fee, you can directly participate in the exam certification without having to pay the registration fee. After passing the authentication, log in to IPMA directly. 
2. This course contains the International Project Management Knowledge System 4.0 Chapter 1 to 8 the graphic content of the course. The date after paying for purchasing that course, students can login and watch as many times as they want.
3. The copyright is owned by the Project Management Association of Corporate Legal Persons. Students should not to take screen shots or re-post at will, and are not allowed to defy the law.
*For the question bank included in this course, the browsing permission will be cancelled after the certification is approved to ensure the fairness of the certification.