IPMA L-D International Project Management Certification Course (including certification fees and international registration fees)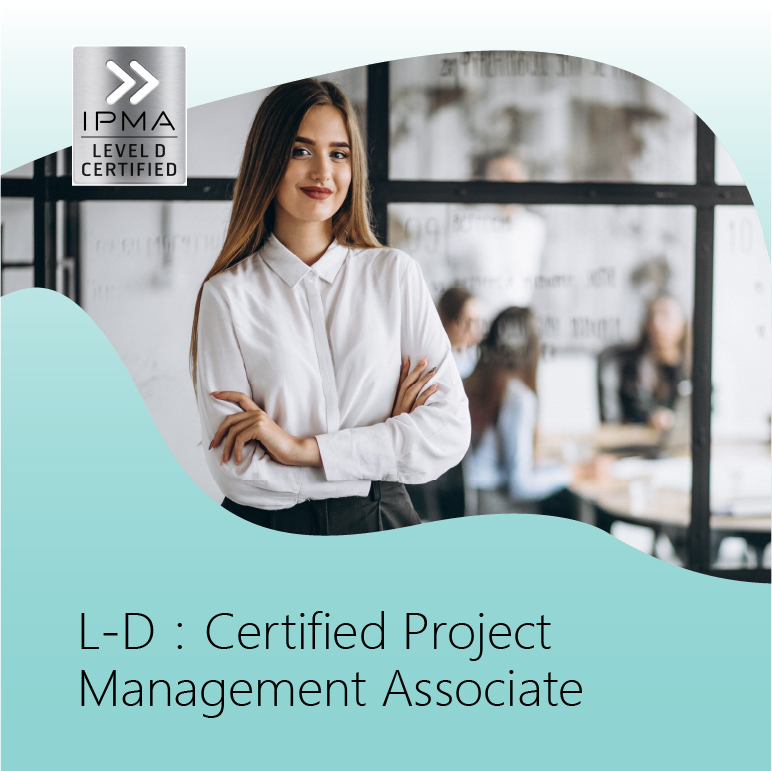 IPMA L-D International Project Management Certification Course (including certification fees and international registration fees)
---
Courses, handouts and books are only available in Chinese audio and Traditional Chinese

The content contained in the digital course is a one-time picture and text type digital content. In order to protect the rights and interests of the lecturer and other students who purchase the course, after purchasing and opening the paid content, no refund will be accepted.

If the product is a physical product, there is a seven-day hesitation period from the date of arrival (including holidays). Returned products must be sent back within the hesitation period and must be kept in good condition.

If the product is a physical product, there is a seven-day hesitation period from the date of arrival (including holidays). Returned products must be sent back within the hesitation period and must be kept in good condition.

Please read the product carefully before ordering this productReturn and exchange principle

1. Course Features

This course will focus on the practical application and certification of project management, so that students can acquire project management skills, establish a fluent cross-department communication platform with the professional language of project management, and cultivate students' professional methods of doing things in their positions with project management methods. In order to promote the improvement of the overall work efficiency of the organization, strengthen the students' ability to solve problems and create opportunities.

2. Subjects

Interested in learning project management knowledge.

3. Teaching mode

1. This course adopts "online course video teaching", and the class time is allocated by itself, and it is not limited by time period, area and distance.
2. After the study course is over, the TPMA Odoo system will conduct an online certification written test with a total of 120 questions, and those who pass the test with a score of 70 or more can obtain the IPMA L-D International Project Manager Certificate.
3. Participants must watch online course videos and complete the online written test certification within six months.
4. For each person who fails the first certification written test, there is another chance to retake the test for free.

Remark
1. This course already includes the certification fee and international registration fee, you can directly participate in the exam certification without having to pay the registration fee.Students can log in and watch as many times as they want within half a year.
3. The copyright is owned by the Project Management Association of Corporate Legal Persons. Students should not to take screen shots or re-post at will, and are not allowed to defy the law.
*For the question bank included in this course, the browsing permission will be cancelled after the certification is approved to ensure the fairness of the certification.